CHARBRAY CATTLE – a breed in a class of their own.
How To Purchase Charbray Cattle
Contact one of the leading Charbray Society breeders, BUNJURGEN CHARBRAY CATTLE STUD, who have been breeding top quality Charbray cattle since 1998.
BUNJURGEN CHARBRAY CATTLE STUD
105 Behrendorff Road
Bunjurgen
Queensland. 4310
M: 0418 732 767 – Graham
M: 0438 655 315 – Jeanette
E: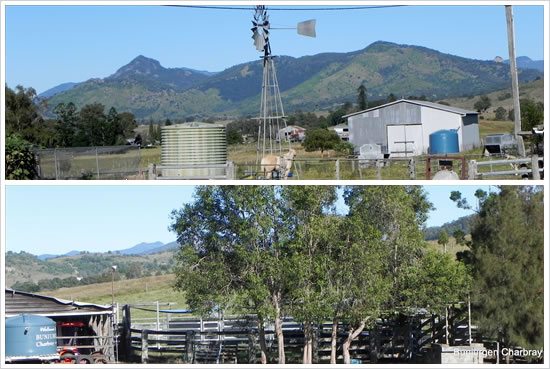 Location
Bunjurgen Charbray – The entry to the property is the first entry to the left after the end of the bitumen. Drive over the grid and take the road up to the house.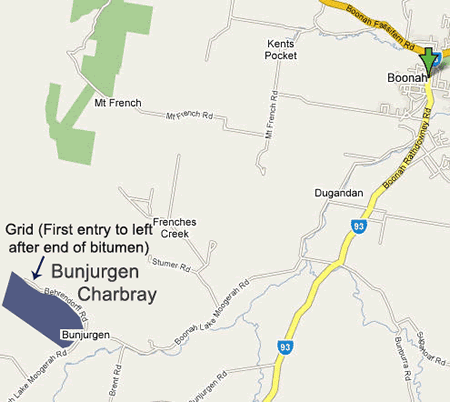 BUY GENERATION BRED CHARBRAY CATTLE!