CHARBRAY CATTLE – a breed in a class of their own.
Charbray Cattle, WHY?
Lower birth weight – good weight gains – early growth – early finishing
Performance in the paddock and on the plate
Hybrid vigour from registered Charbray breeder – equals extra $$ in the bank
Charbray cattle fit all markets: Export – Feedlot – Meatworks
Grade M.S.A. extra $$
A breed with flexibility – good mothering ability (see video) 7.2MB
High feed conversion on the coast or plains
Charbray, a breed, not an F1 crossbreed – but cross well with other breeds
Top Charbray genetics from registered Charbray breeders
Top quality bulls and heifers now available for sale at Bunjurgen Charbray.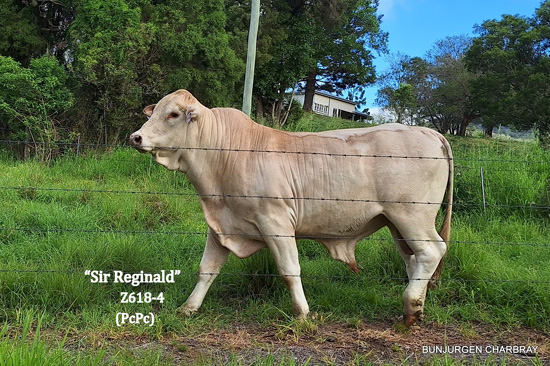 Bunjurgen Charbray grow bulls to about 2 years of age, weighing from 650kg to 800kg and sell direct from the paddock or through stock and station agents.
Bunjurgen Charbray also sells by word of mouth, from repeat buyers over the past 23 years, from this website and from Facebook.
With the care and treatment provided during their growing stages, the purchaser can be confident that the Charbray cattle purchased from us have had the best possible start in life, therefore ensuring fertility and performance over their lifetime.
PADDOCK SALES WELCOME!